Posted on 03/21/2020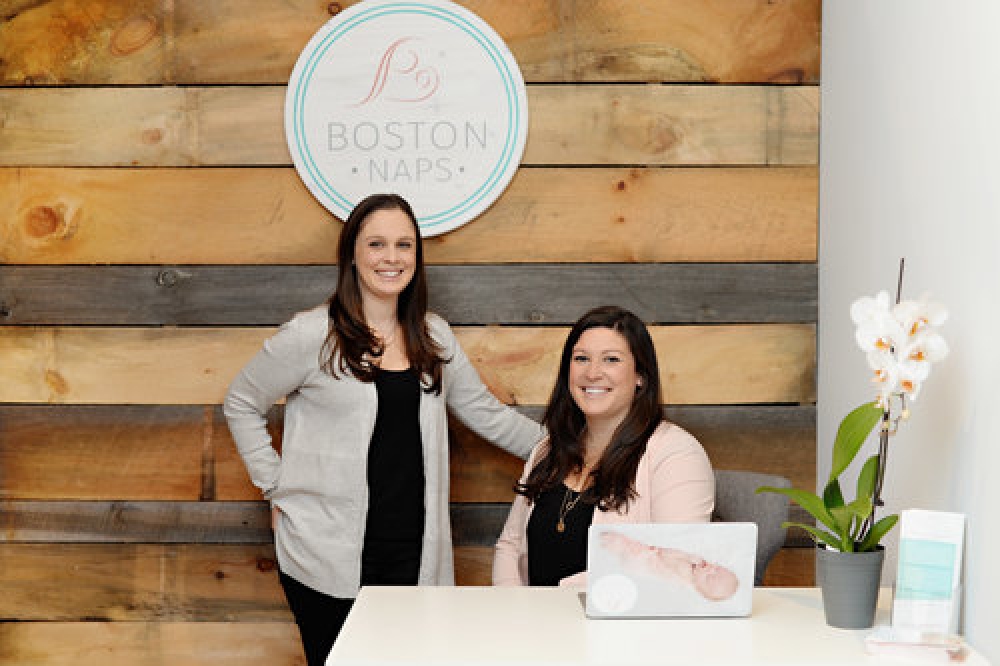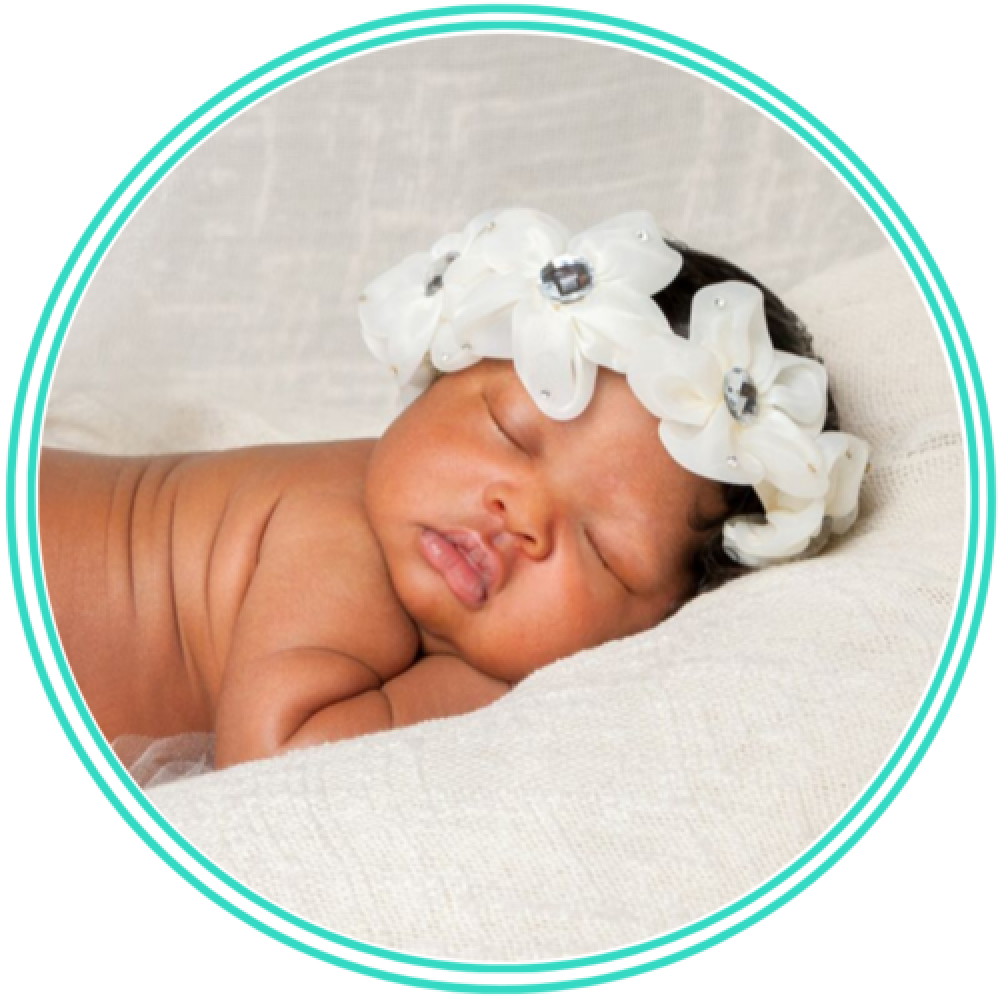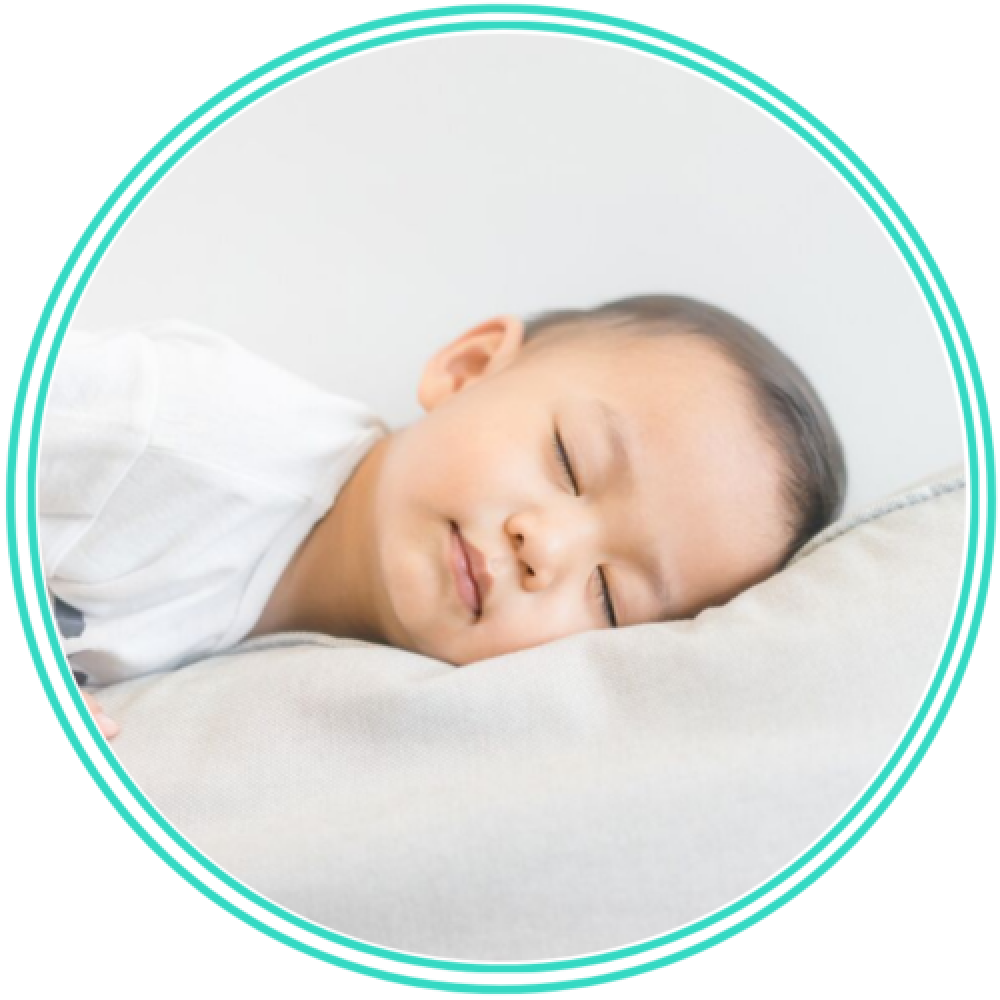 Description
Get the sleep you and your baby need with expert help from a pediatric Nurse Practitioner specializing in newborn sleep behaviors.
We conduct all sleep consults by phone with our Pediatric Nurse Practitioner with over 10 years of experience. She will work with you and your family to customize a plan that meets your specific needs and goals. The consults are set up as a series of two phone calls and one day of texting for a fee of $299 (applies to all age groups listed below).
Initial call: Up to 1 hour and will include the creation of a customized plan.
Follow-up call*: Up to 30 minutes for follow-up questions, concerns and to evaluate how the plan is working.
* The follow-up call should be used within 2 weeks of your initial call.