Posted on 03/21/2020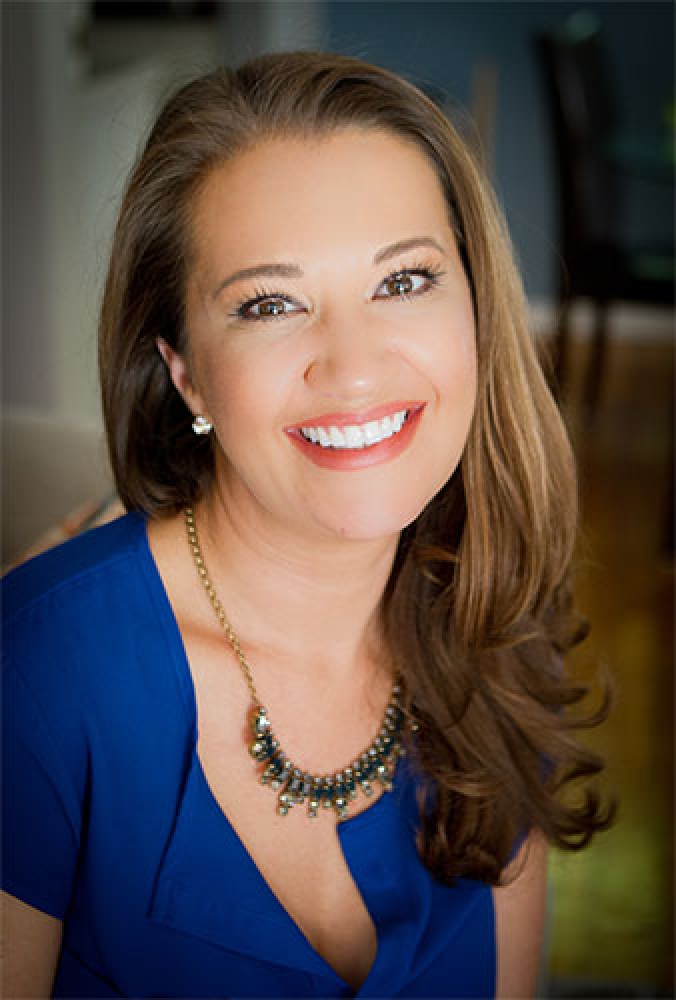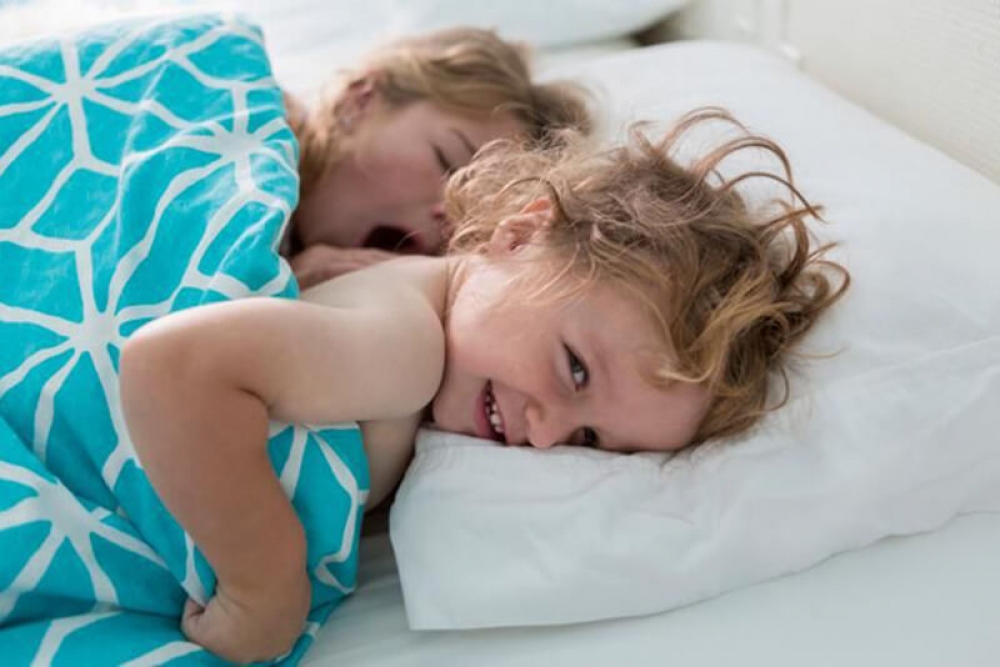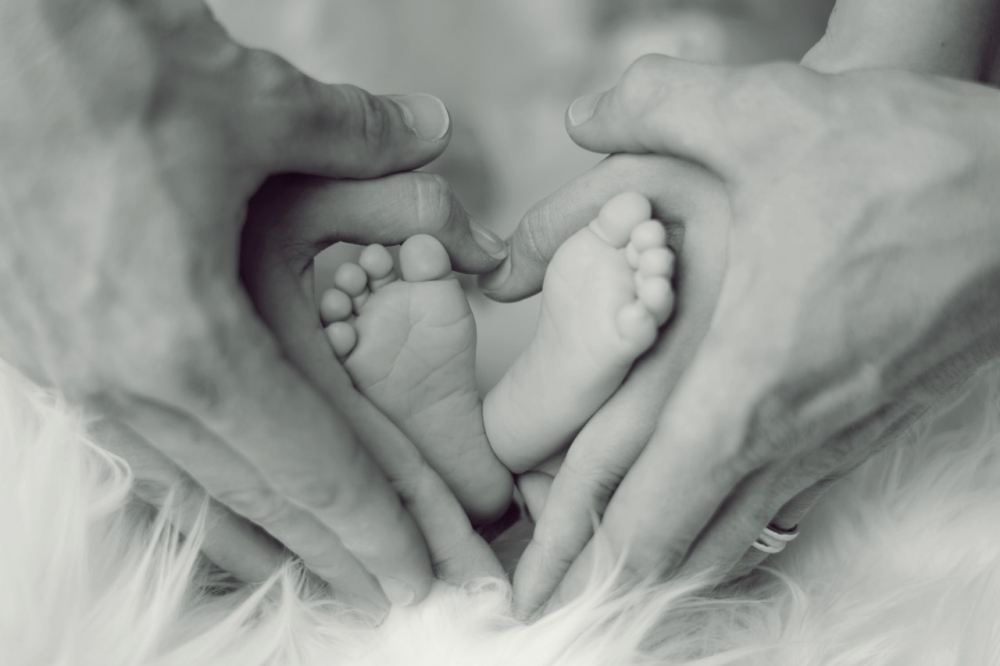 Description
We begin with a thorough intake and evaluation of your child's current sleep habits and concerns. This is done before the actual one-on-one consultation.
90-minute consultation via phone or Skype. This is where we discuss natural and developmentally correct solutions to your child's individual sleep issues. How to prepare your child's sleep environment and how to integrate the 4 Pillars of Sleep Hygiene right away! We then discuss the behavioral sleep training method options and what you should consider in order to match the right method to your unique child and family. Finally, if you are a breastfeeding mom, I will teach you how to protect your breast milk supply and maintain positive breastfeeding behaviors.
You will receive a complete written sleep plan with the 4 Pillars of Sleep Hygiene (discussed in your consultation) naturally woven into the 24-hour schedule, including naps, night sleep and eating schedule.
You will be allowed time to prepare or just try the sleep hygiene components alone for a week or two. When you are officially ready to begin the process and integrate the behavioral sleep training component of your plan, you will be given 5 consecutive days of follow up support. This will consist of turning customized sleep logs in to me daily for evaluation and feedback, plus 2 additional brief points of contact via phone/text/email (each day -15 minutes cumulative between the hours of 8am-7pm PT).