Virtual PRENATAL + EARLY LABOR + POSTPARTUM SUPPORT
Posted on 04/22/2020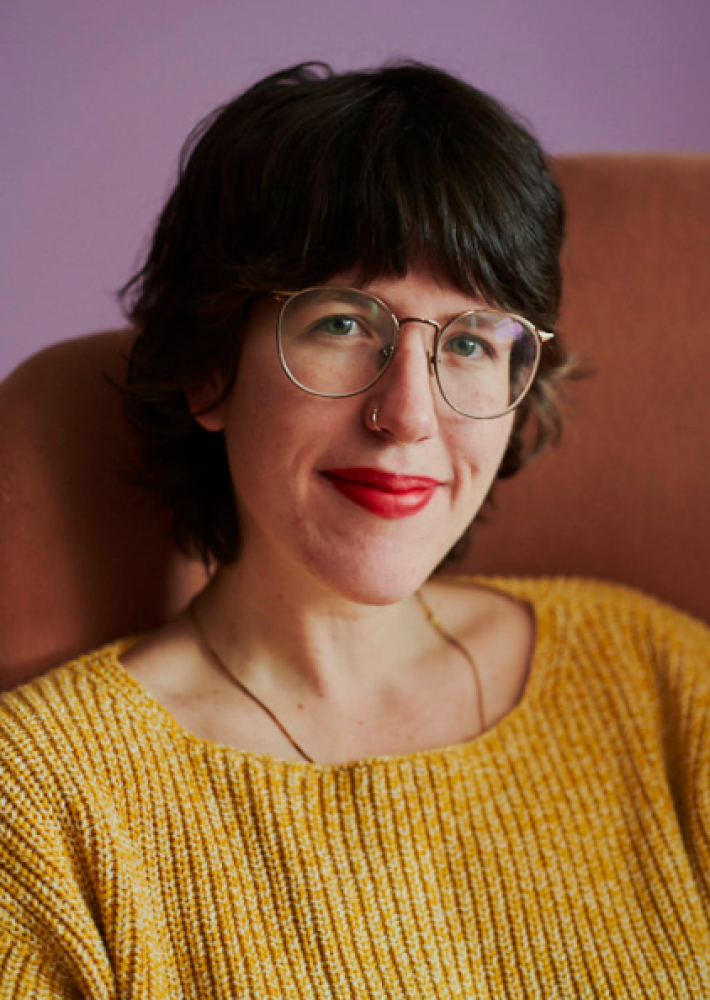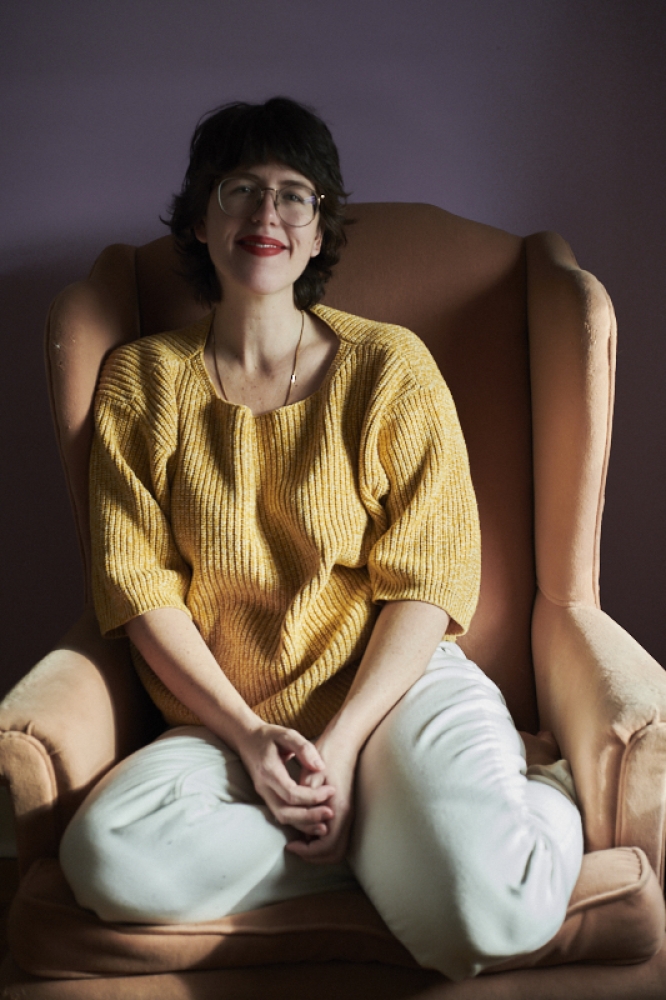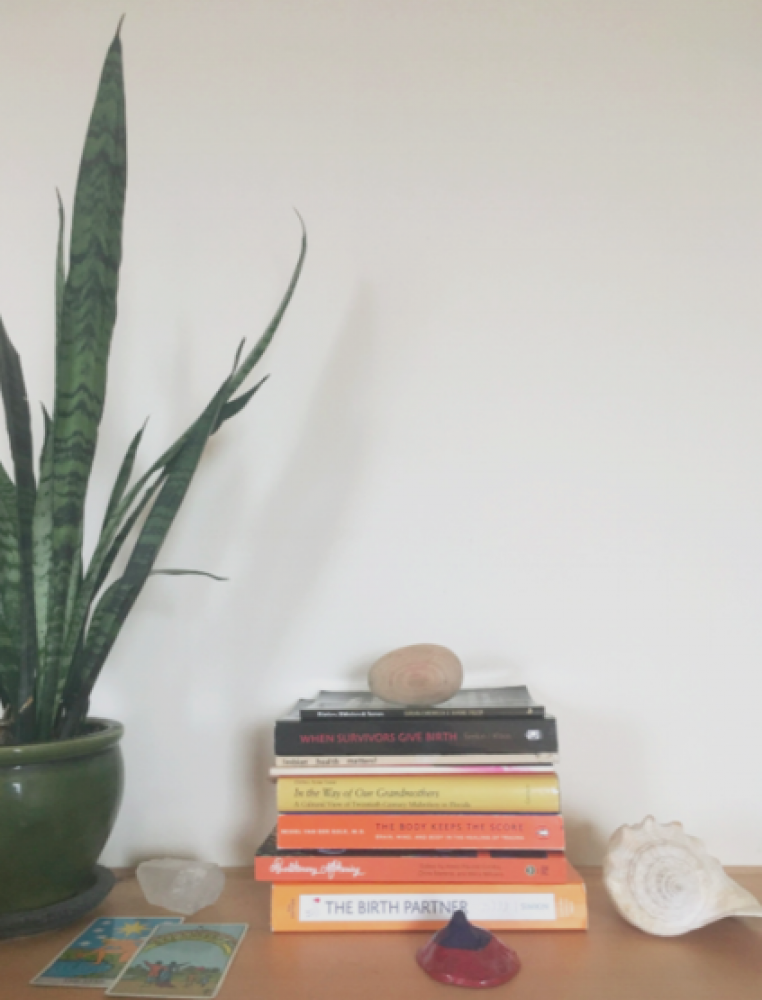 Description
Being a doula means so much more than being there for the moment the baby is born. We are there as resources through the entire pregnancy, offering education, a listening ear, plus our experience and our insight. Our presence is felt regardless of being there in person, or over distance.
This package is evolving.
It currently includes:
3-4 virtual prenatal sessions — combination childbirth education and emotional check in, these sessions would extend through your pregnancy, sharing information you need with lots of time for us to connect
The same resources and overall access listed above + on call availability starting at week 37
Support in your home once early and active labor begins, if that is possible and desired.
Virtual support while you're at the hospital, if desired.
2-3 virtual postpartum sessions — again offering insight and advice, while also just being someone ready to check in, chat, and keep that new-parent isolation far away.
$850 investment — reach out to chat more about virtual options!
If you are looking for support just during your labor, I am offering virtual support on a sliding scale basis. You should not have to be alone in the labor and delivery room — I am available in any way that might be helpful.

Other listings from Claudia Gerbracht