Virtual Lactation Consult
Posted on 03/21/2020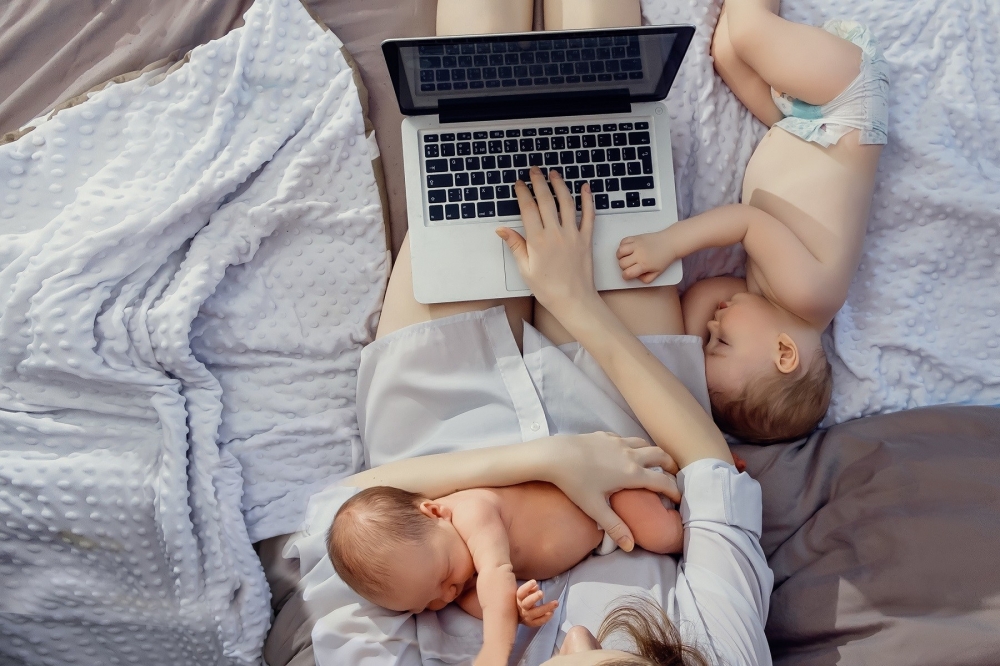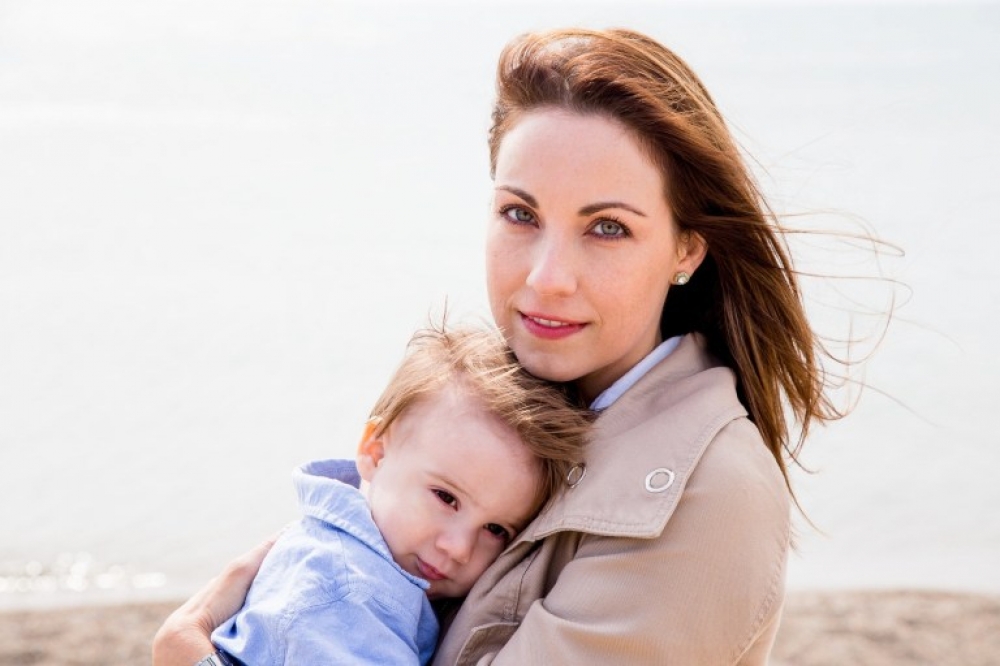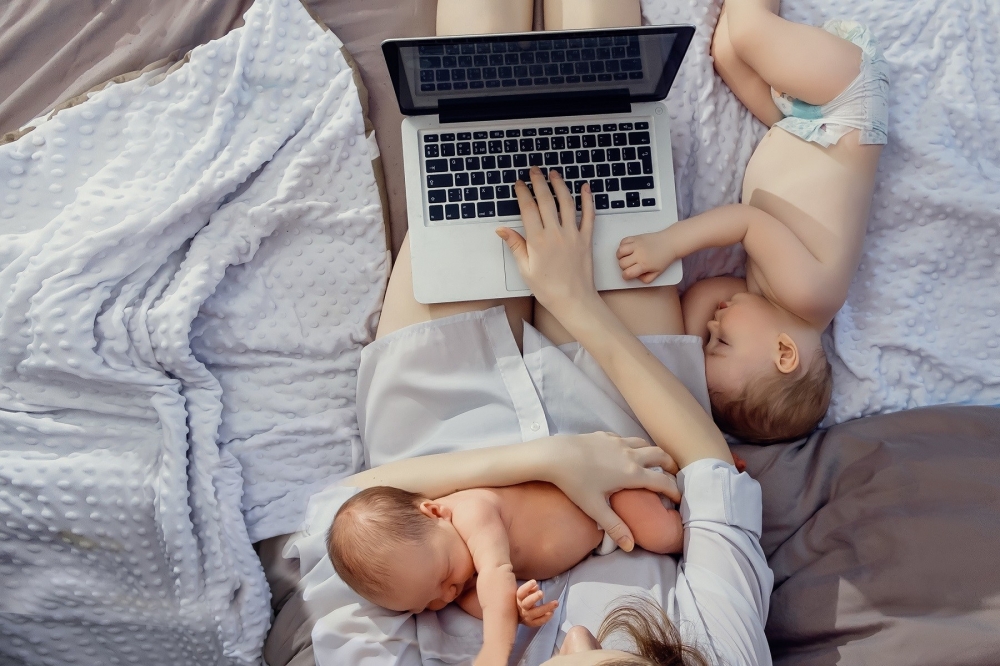 Description
"60 minute virtual lactation consults can be easily booked with Tori Hamilton, BScN, RN, IBCLC on your smartphone, tablet or computer in the comfort of your own home.
PIPEDA/HIPAA compliant
Appointments can be made for any day of the week in the evenings
Latch can be observed by International Board Certified Lactation Consultant
Common breastfeeding concerns can be assessed
Includes one week of follow-up email support
Virtual lactation consults can provide assistance with:
Feeding assessments
Breast care including mastitis, plugged ducts, blebs, thrush, engorgement, and nipple soreness
Soothing a fussy baby
Breastfeeding while returning to work
Assistance with breast pumps, nipple shields and other lactation devices
Breastfeeding education and support
There are some limitations to virtual lactation consults. Here are some helpful tips:
Both users must have adequate internet connection
Both users must have adequate lighting. Please keep a flashlight on hand for mouth assessments
May need a second set of hands to help with positioning the device for best viewing
While virtual lactation consults are useful for many reasons, there will be times that The Mama Nurse must refer mom and/or baby to a local health care provider. These cases may include:
Suspected tongue tie or other oral malformation
Mastitis, thrush and other breastfeeding concerns requiring treatment
Inadequate lighting/internet connection to perform a quality online assessment
Concerns with weight gain, jaundice and/or general well-being of the infant"