Posted on 03/22/2020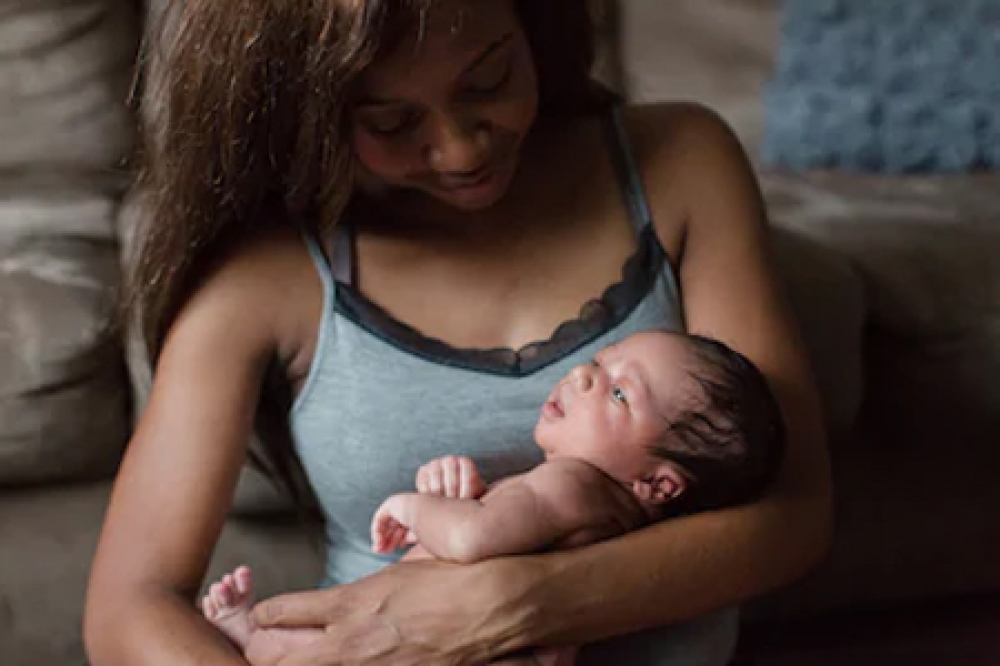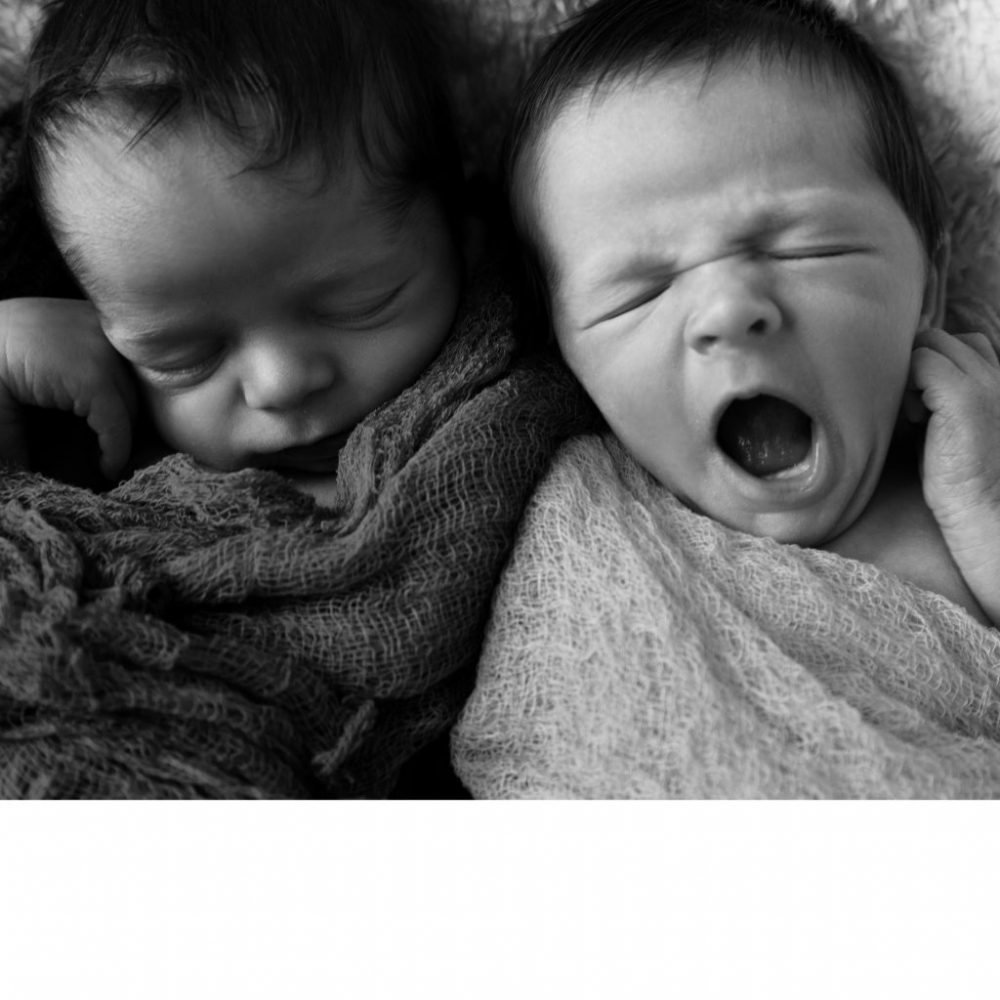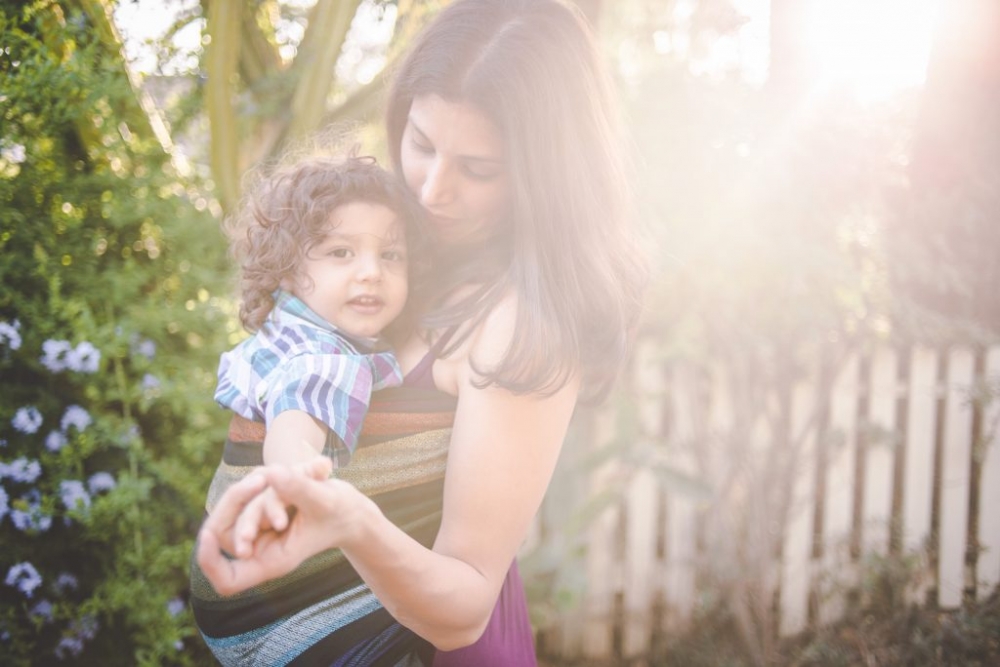 Description
"As a postpartum doula, my first priority is caring for the new mother. I am here to make sure they are rested and relaxed, assist with breastfeeding, and build confidence in caring for the new baby. Whether your family has welcomed multiples, a preemie, or a baby with special needs I can help you get off to a great start by lightening the load.
Assistance will vary from family to family but the most common postpartum services include:
Newborn care
Breastfeeding support and instruction
Baby soothing skills
Meal preparation
Baby equipment expertise
Overnight Care
Referrals to local resources"