Posted on 03/22/2020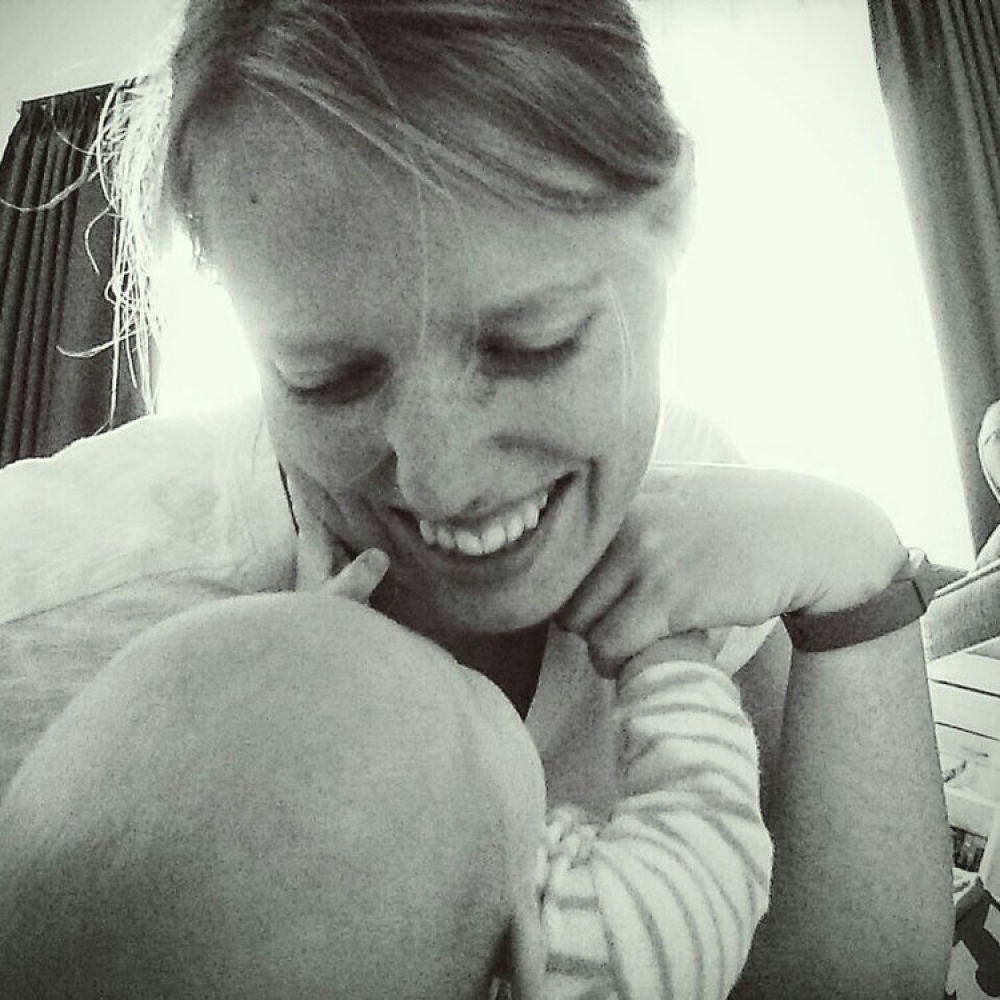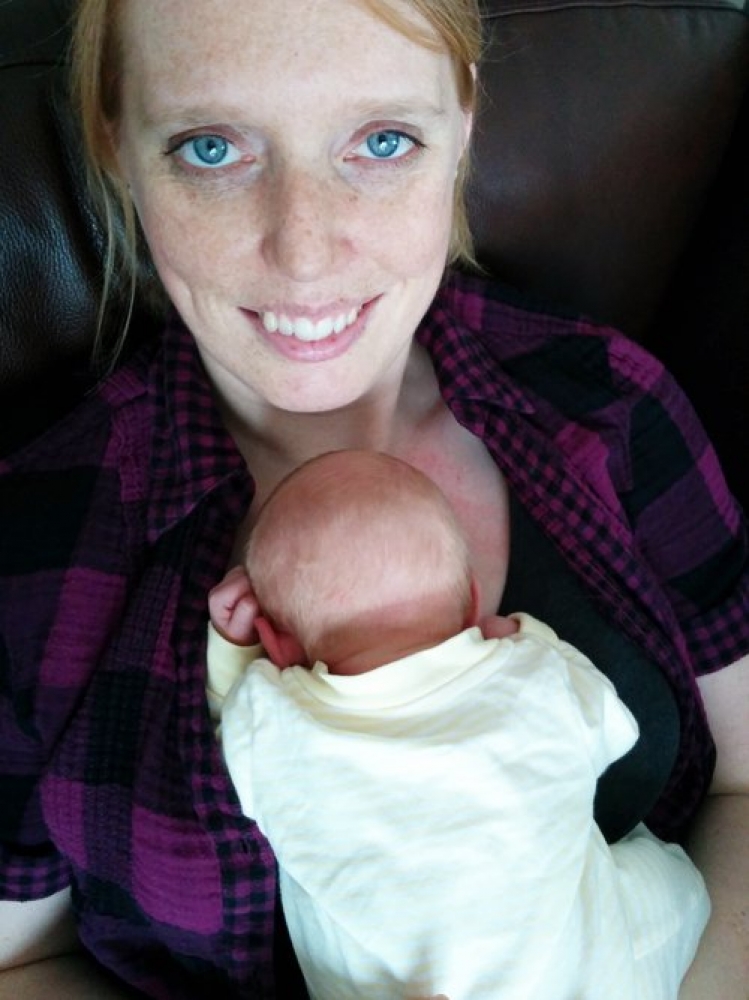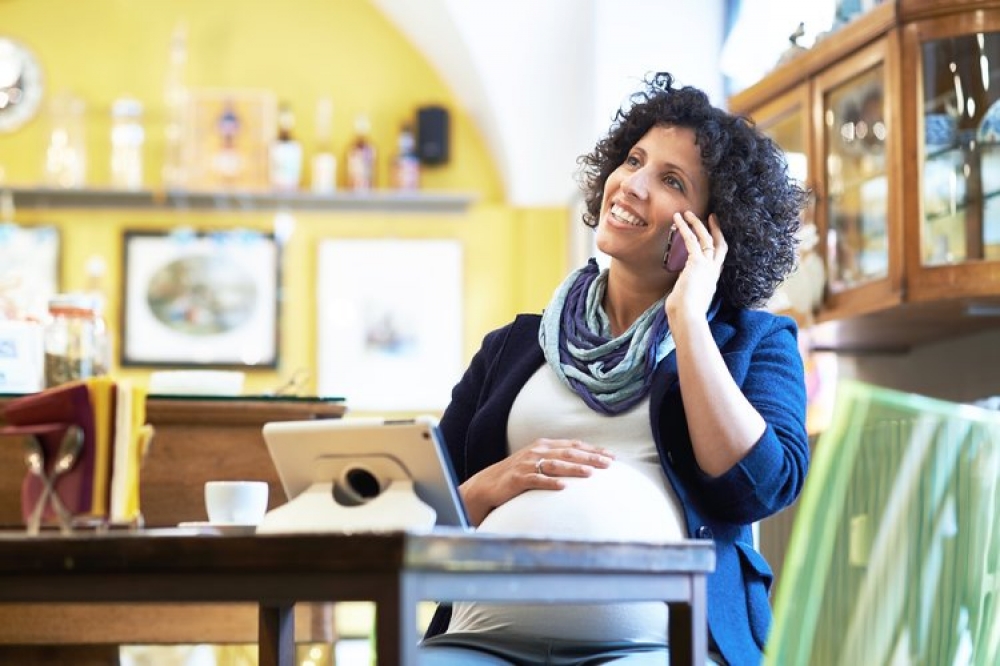 Description
"Booking a Virtual Support Call with me can be a huge boost for your day-to-day mothering experience, whether you're wondering if you're just stuck in the Baby Blues or something worse, or want to figure out how to get your fussy baby through a particularly rough patch, you don't have to tough it out, and certainly not on your own. Here's the difference a support call can make:
friendly phone call with pregnant woman.jpg
Share your story and feel heard so that you can really process your experience and find some understanding and validation. No judgment, no mom-guilt, no having to listen to someone else's much worse story for comparison!
Get a little reassurance and perspective about your baby and your experience so that you can start to understand and enjoy these early weeks together.
Talk through one major struggle you're facing today and move forward with some solid strategies and resources to overcome it. No need to crowdsource friends, family, and the entire Internet for the help you so desperately need"